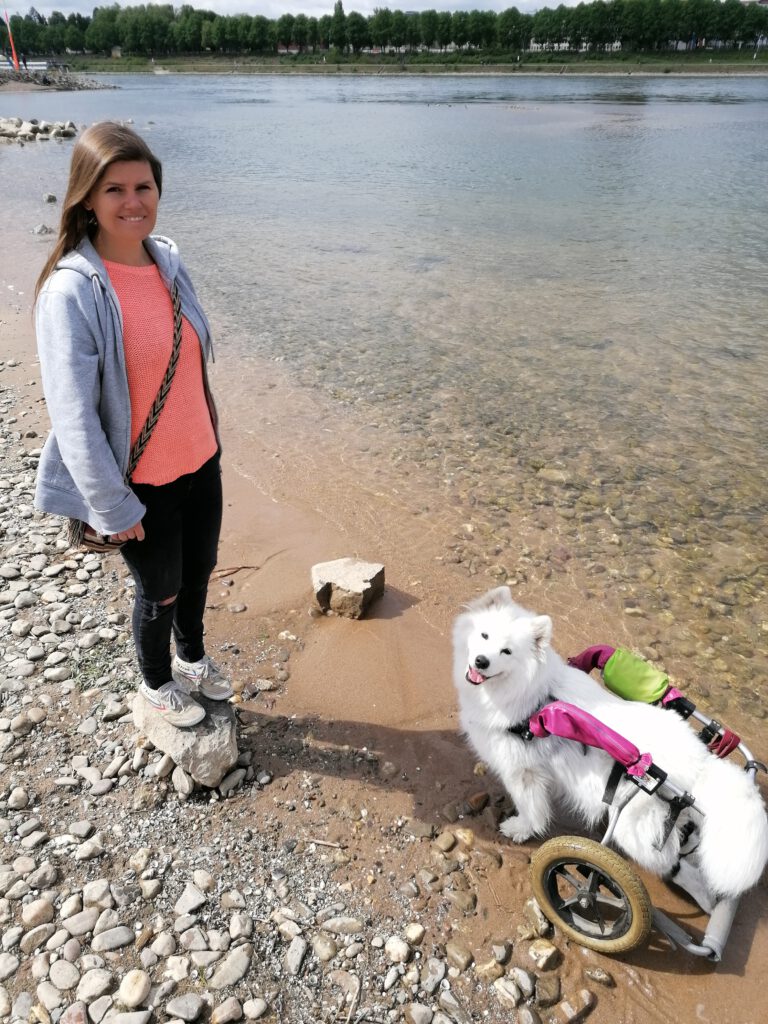 Dear pawrents,
I'm Karolina from Germany and Co-founder of Pawfect Balance.
I'm a certified Canine & Feline Physical Therapist, Pet nutritionist and Holistic animal practitioner.
Animal care is a real passion for me so I've decided to make a profession out of it and share my expertise and animal love with other pet parents. My own four pets are my soul mates and my biggest goal is to offer them the best life possible, on happy healthy days and during sickness.
I see myself working hand in hand with veterinarians and other animal health care professionals in order to offer the best treatment options for your pawfect furry loves.
Qualifications:
ATM Germany (Academy for Animal Naturopathy) Certified Canine Physiotherapist and Alternative Animal Health Practitioner
ZFU (German National Distance Learning Office) Certified Animal Nutritionist (dogs & cats)
Certified BARF Nutrition Consultant for dogs & cats by Swanie Simon
PSAL (Paul Schmidt Academy Lennestadt) Certified Animal Therapist of Bioresonance according to Paul Schmidt®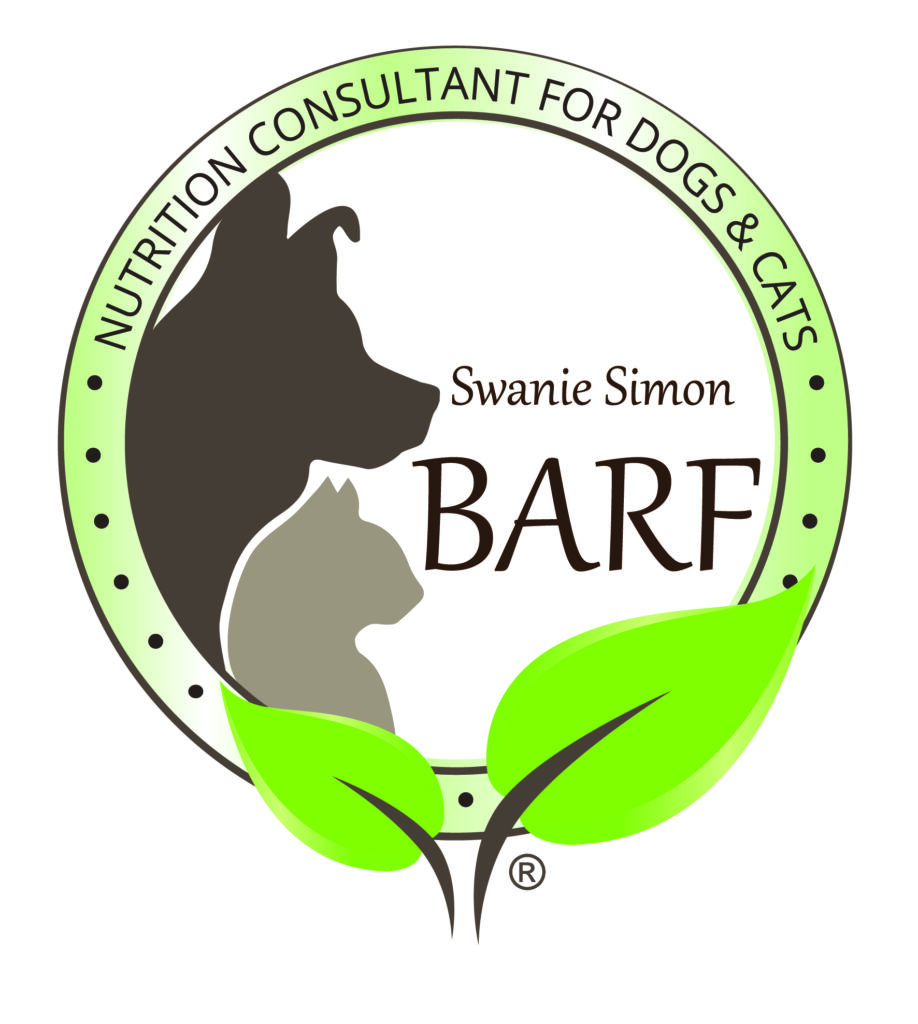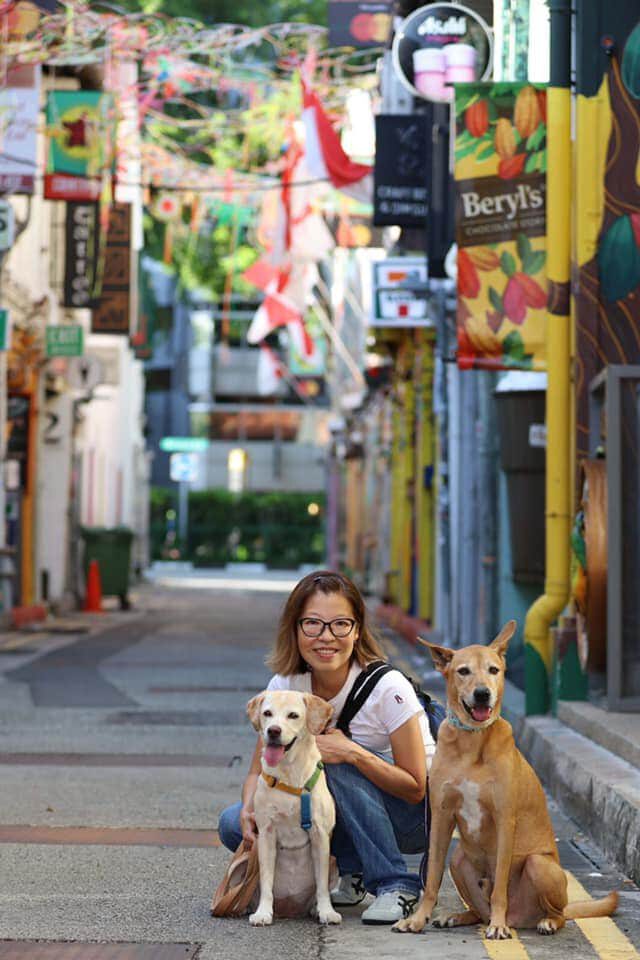 Dear pet lovers,
I'm Fiona from Singapore and I love dogs.
I co-founded Pawfect Balance as I'm convinced of the potential of alternative treatments and therapies for pets.
I'm the proud mom of two pawfect dogs whose health is most important to me. After witnessing the beneficial impact of natural treatments and diet I highly recommend supportive naturopathy for all Singapawreans and our global animal friends.
I'm happy to assist you with all inquiries about our products and services and hope your pooches will improve with the power of nature just as much as my own dogs do.